Community Partnerships
2nd Annual Operation: Winter Coat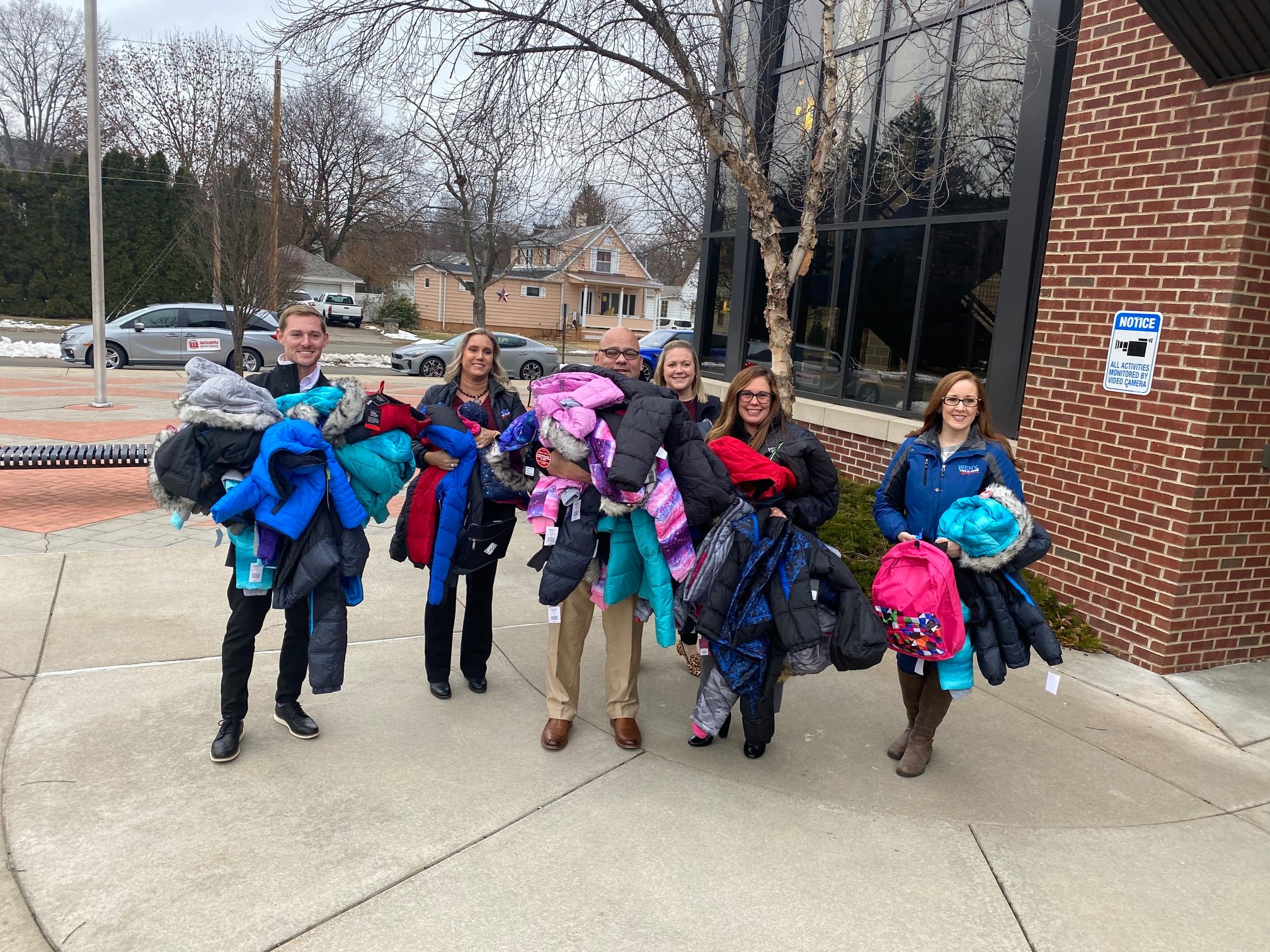 This winter we partnered again with WENY-TV for Operation: Winter Coat. This fundraiser collects coats for children in need within the Elmira City School District. We delivered over 150 coats to the schools who will pass them out to children who are in need of a coat this winter.
Fund For Women Annual Meeting at Williams Honda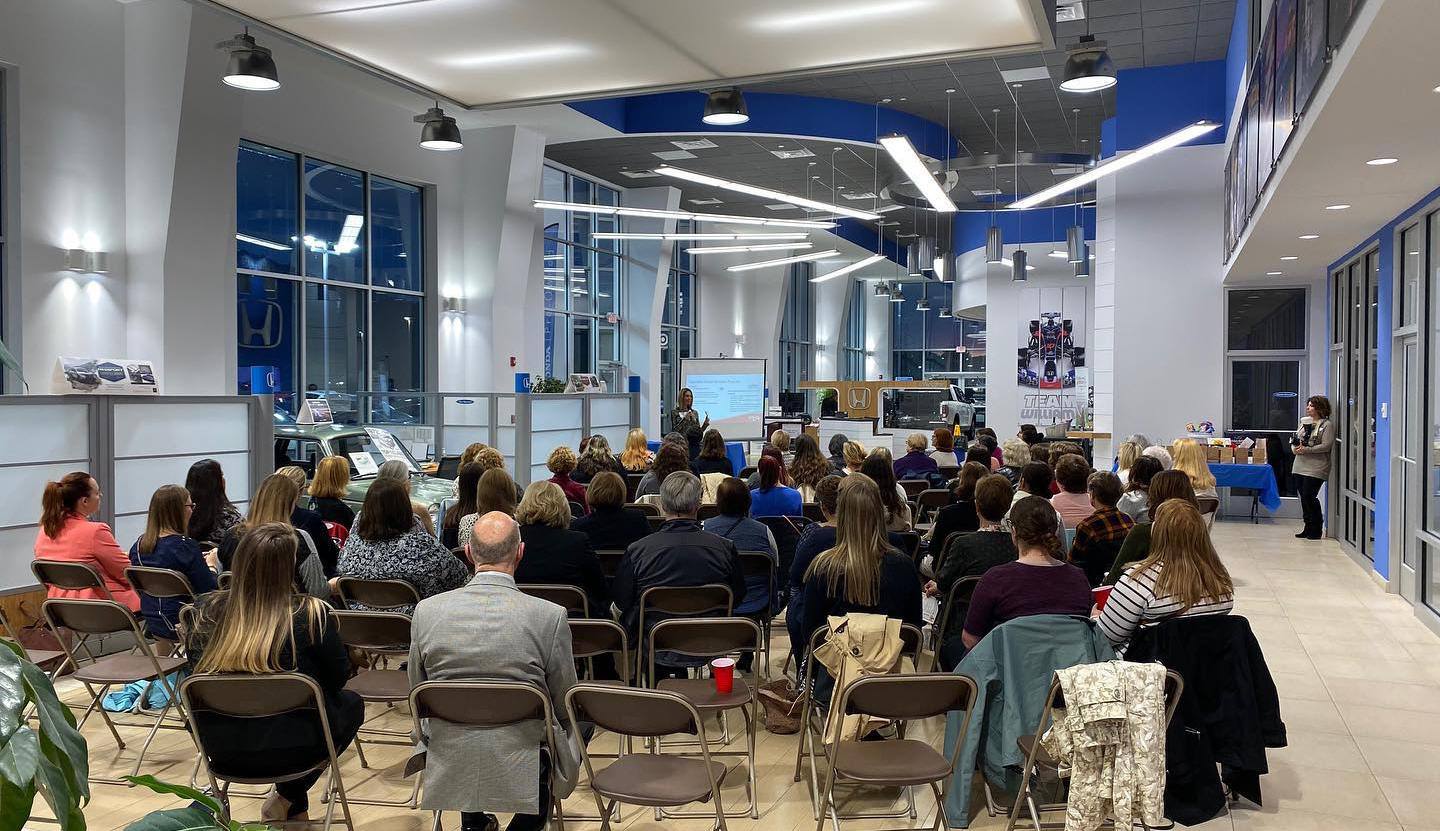 In October 2019 we hosted the Fund For Women for their annual meeting. This volunteer-based organization funds grants to girls and women living in Chemung, Schuyler, Steuben and Yates counties in the Southern Tier of New York every year.
Paws For A Cause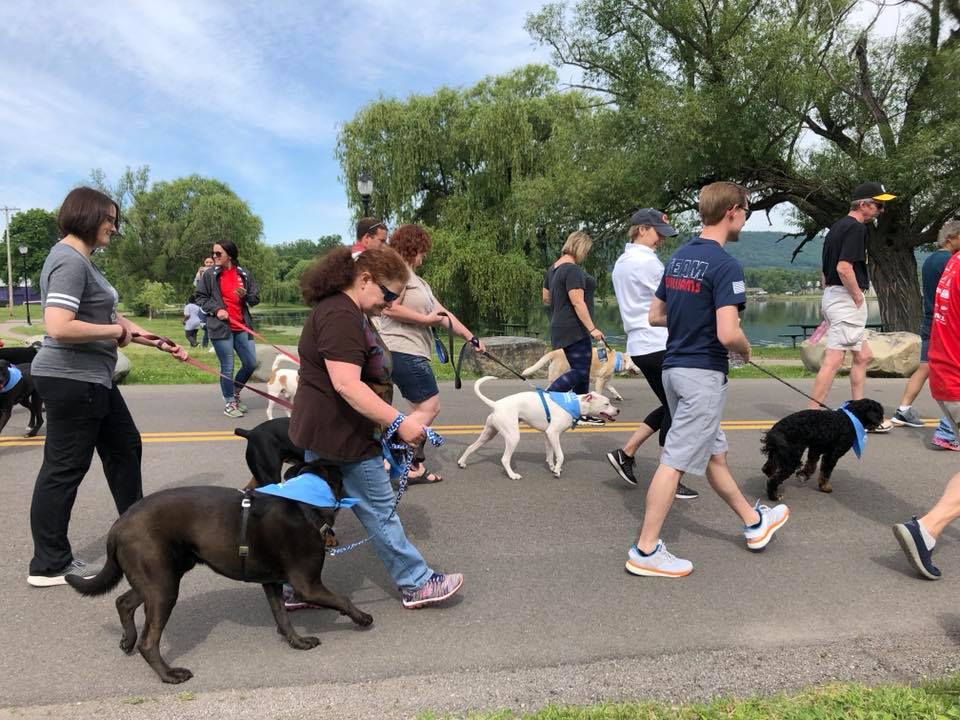 Williams Honda partnered with the Chemung County SPCA to help raise money and supplies for their facility. The fundraiser was held at Eldridge Park and included a dog walk around the park with members of the commmunity and the SPCA team.